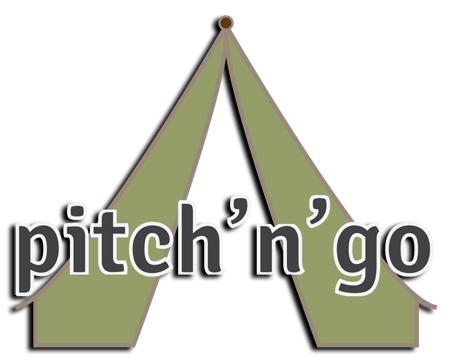 Pack your bag with your essentials and let Pitch 'n' Go do the rest!
Going camping in Cornwall but you don't want a car full of camping equipment?
We are a family run camping business based in west Cornwall. We specialise in bell tent accommodation and equipment hire, catering for a wide range of party sizes. Whether it's a romatic getaway or a family camping holiday, we will provide bell tents to suite your requirements.
What we offer….
We offer 5 metre bell tents in a range of packages, gold, silver, bronze and wedding packages. These packages range from basic camping equipment to fully equipped luxury camping. We also provide for large events e.g. wedding guest accommodation, music events and festivals.
Associated Campsites….
We have joined with a number of campsites situated throughout Cornwall offering you a wide range of choice. If you wish to enquire about a campsite not on our list please do not hesitate to contact us.
Regardless of the distance you are travelling, we will ensure to provide you with the best possible service